Dating back to the PS3 days the PlayStation Store has seen its fair share of games that were free, well with a PlayStation Plus membership. I have compiled a short list of 5 games that have been free in the PlayStation Store, in my opinion are some of greats.  Leave a comment and share your opinion and let me know your favorites:
In no order….
DC Universe Online.  Did not play this as much, but it was a popular multiplayer online role-playing game.  DC was awesome and detailed for it to be free.  
Payday: The Heist.  It was free to demo, but the demo was so long and fun that me and my friends would play it over and over trying to complete heist and collect as much money as we could.  I was shooting out cameras in this game before I started to in Rainbow Six Siege and acting like I was a character in the movie "Set it Off"
NBA 2K16 – It became free June 2016 and it was a good move from 2ksports to gain more fans.  Of course I had already purchased the game back in September, but for it to be free in the store I think it was a notable move by 2K.  I can not remember a sports game being free that was still gaining sales.  Also, I do not know if we enjoyed the noobs in the Park and Pro-Am during that time.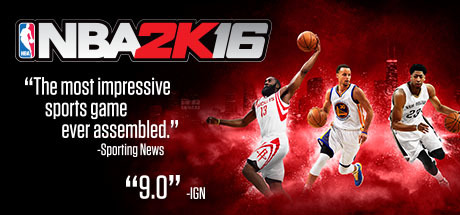 Rocket League. The only game to cross platforms and just downright fun.  I know people that purchased the game after it was not free anymore.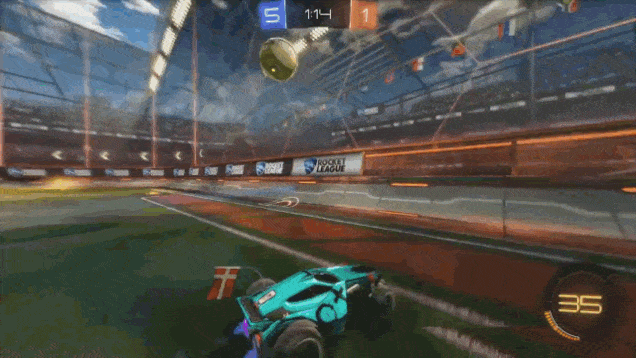 Fortnite.  It could potentially be one of the best games on this list. Just a fun game that throws you in a game with 100 people and let you loot and shoot.