PrettyLovesPink
PrettylovesPink is the founder of the @BallLikeHer2k community, which is comprised of all women NBA 2K players.  She streams, she YouTubes and she just hoops! I have enjoyed playing with her and all the @BallLikeHer2k members for the past few months.  Pink can hoop and if you run into her on the Park or Pro-Am you will see for yourself, she just isn't "good for a girl"  she is a great NBA 2K player.  Check her out below and if you want to be featured fill out the form by clicking here!
"Born and raised in the county of Dade! ( Miami lol) Played basketball for 3 years in high school. Most points scored in a game was 16 and i sat out the whole fourth quarter (Monica from love and bball voice lol) Been gaming my whole life basically. Served 4 years in the US Airforce, became a dental assistant, and now in nursing school. Became a streamer one day out of the blue and racked up a hell of a lot of subscribers and followers, so I stuck with it lol. Okay, that is all.  I have written an autobiography."
Twitch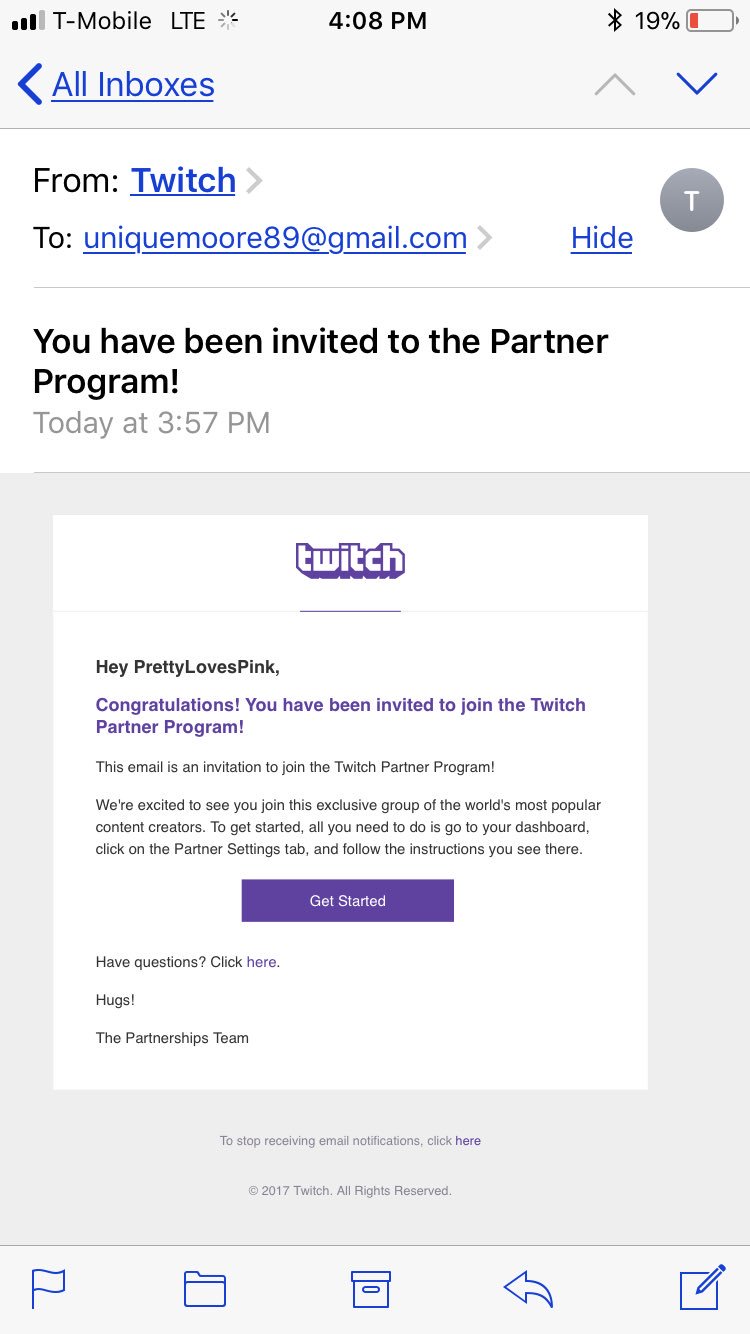 Youtube
https://www.youtube.com/channel/UCYVskDa3lp0cVtmW2VQShRg
Twitter
https://twitter.com/PrettyLovesPink
What system(s) do you play NBA 2k on?
ps4
How long have you played the NBA 2k franchise? What was the first NBA 2k that you played?
The first 2K i purchased was 2K11 but I've played NBA 2K since Ben Wallace was on the cover haha
What mode(s) do you play in NBA 2k?
My Career, My Gm, Play Now Online, My Team
Do you play Pro-am?
Yes
If you answered yes do you play for a team(s) and state the name of your team(s)
Ball Like Her STANDUP!!!
What position is your My Player? Also, what is your My Player archetype, weight, height and overall? (you may list multiple)
94 Overall PG Shot Creating Sharp 6'7 (GOAT)




89 Overall PF 2 Way Stretch Four 6'11 (BABY GOAT)
Did you participate in the 2k Combine? How was your overall experience?
I only competed in 17 games. The overall experience was dope!
Do you plan on participating in the NBA 2k League next season?
Yes
Best experience in Pro-Am. Most memorable game.
Most memorable game was beating Shakedown2012 and his team on a random occasion. Super dope guy!