It's Friday its Friyay!  This week's Feature Friday is no other than Gapingsungaming.  I have not played with him before, but doing this week's feature I was able to learn more about him.  He played Mycareer for years, but never played Pro-am until this year.  I find that very interesting and I can appreciate that he has a different perspective of playing when he is playing Pro-am.  I got a chance to look at his highlights and he is a knock down shooter I love his jumpshot form.  Check him out and click here if you want to be featured.  
Gapingsun
---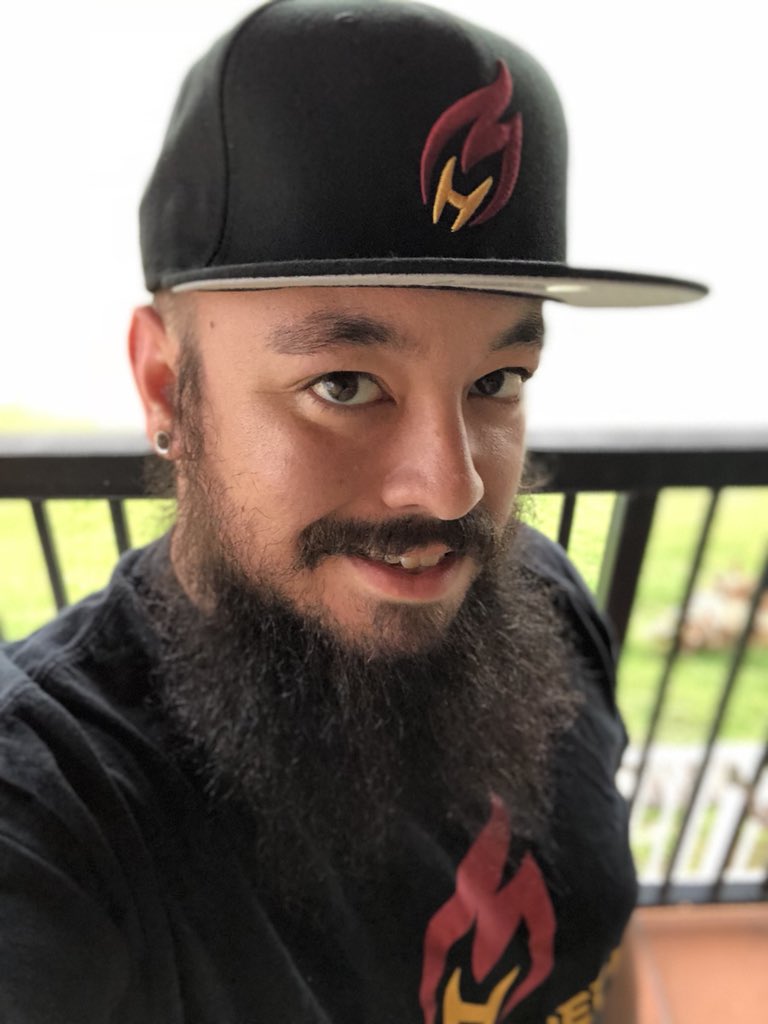 "I am 30 years old, born and raised in Miami and have been playing games since I arrived. My father had a computer, a Atari, a Sega genesis and a Nintendo in the house before I could walk. My father always pushed me to be better in life, and video games was always an intense competition for us. Between the ages of 14 and 18, I competed in call of duty and Medal of Honor allied assault tournaments with a clan called DPG. Also participated in Madden Tournaments at that age and won 1000$ at a local tournament in Miami Beach. I never did play organized basketball or football due to my family not having enough funds to afford it, however, I did play basketball and football in parks. 
After mostly playing my career and play now for years, I entered the pro am scene in 2k18, not knowing that there's would be a professional 2k league. I believe I am doing good for my first year and am on the right track. I aim to be in season 2 of the 2k league and look forward to participating in the first season of the MCPA. "
Social Media
---
Twitter:  @gapingsungaming 
Twitch:  Www.twitch.com/gapingsun
What system(s) do you play NBA 2k on?
PS4
How long have you played the NBA 2k franchise? What was the first NBA 2k that you played?
I've been playing 2k since it originally came out with Allen iverson on the cover. My favorite being 2k10.
What mode(s) do you play in NBA 2k?
My career, Play Now
Do you play Pro-am?
Yes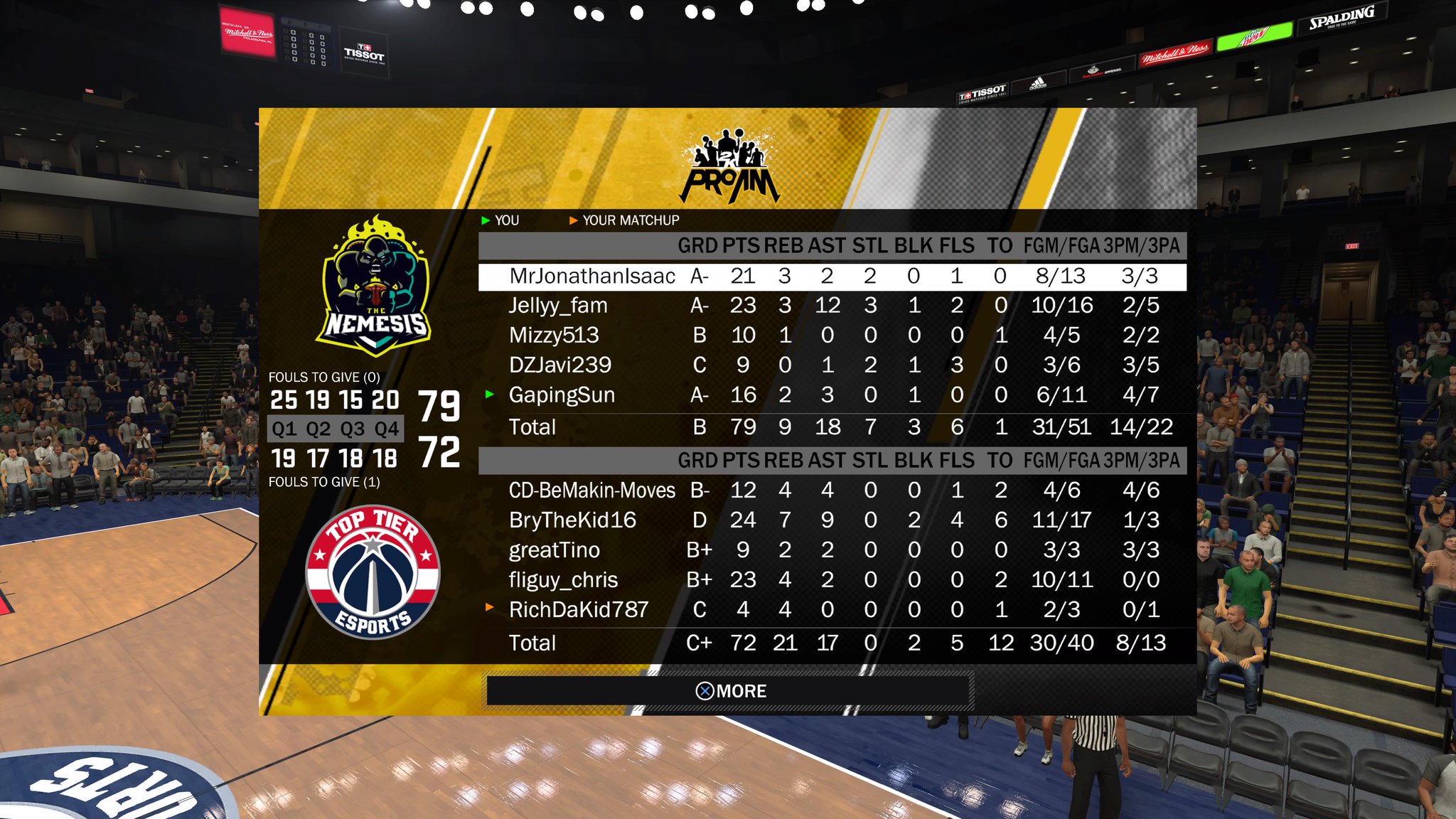 If you answered yes do you play for a team(s) and state the name of your team(s)
MCPA Shockers
What position is your My Player? Also, what is your My Player archetype, weight, height and overall? (you may list multiple)
My two main builds are:
Two way stretch 4/5 7' 90 250LB

Slashing shot creator SF 6'6" 90 215LB
Did you participate in the 2k Combine? How was your overall experience?
Yes.
It was good and bad. I averaged 31 PPG and was in the top 5 scoring in PF reporting to the 2kLab. Was featured on Forbes for top scoring PF. I did find myself playing with good people and had a decent winning percentage.
All of this while playing the two way stretch 4 build in the combine.
The bad part was having team mates that purposefully played bad or just lack of overall basketball knowledge.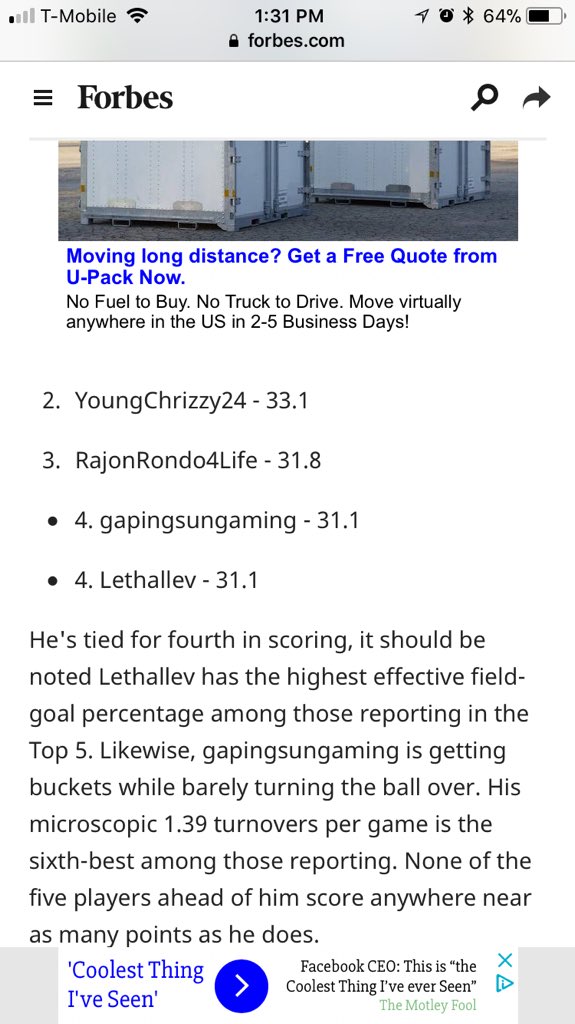 Do you plan on participating in the NBA 2k League next season?
Yes
Best experience in Pro-Am. Most memorable game.
I have to say there's at least three:
Hitting my first game winning 3 in a walk on game after being down 20 points in the first half (clip on my Twitter)

Being left alone on walk on against 5 players and scoring 45 points with the help of 4 ai's, blowing out the other team.

Beating a top 100 team with a good group of guys.