Hello World it's Crazygirl and its Friday….and I did get paid!  This week's Feature is from Trillfamily2 AKA MsLady2k.  She is serious about her 2K and her Pro-am skills.  She has multiple myplayers and is a great addition on the court with her basketball IQ.  Her IQ is credited to playing Division I.  Check out her feature below and if you want to be featured click here!
Trillfamily2/MsLady2k
---
"I'm 27 years young 🙂 currently living in Phoenix, Arizona with my adorable 3 year old German Shepherd, Maggi aka [sweetie] "Pie". I used to play basketball competitively in real life before a serious back injury ended my career. I played D1 basketball and still hold all my records at my High School almost a decade later (ppg, pps, ast, stl, 3pt%, fg%, 3's made, def reb)."
SOCIAL MEDIA
---
Twitter
Team Twitter
Twitch
Team Twitch
Youtube
---
What system(s) do you play NBA 2k on?
PS4 but will be on both consoles in NBA2k19
How long have you played the NBA 2k franchise? What was the first NBA 2k that you played?
Its been 12 years, my first 2k was NBA2k7 but I missed some years in between with college and life, in general.
What mode(s) do you play in NBA 2k?
I used to be a mycareer/team up player for the longest time, then started playing park in NBA2k17. After the Combine in NBA2k18 I'd say I became a full blown comp Pro-Am player.
Do you play Pro-am?
Yes
If you answered yes do you play for a team(s) and state the name of your team(s)
I play for my own team @ADBGaming. I've played for many teams in NBA2k18, pickup and competitively. From my first start in @MPBA2k with the Top 100 @Throwdown2k to pickups with members of @DoubleOC2K, @BallLikeHer2k, as well as numerous others.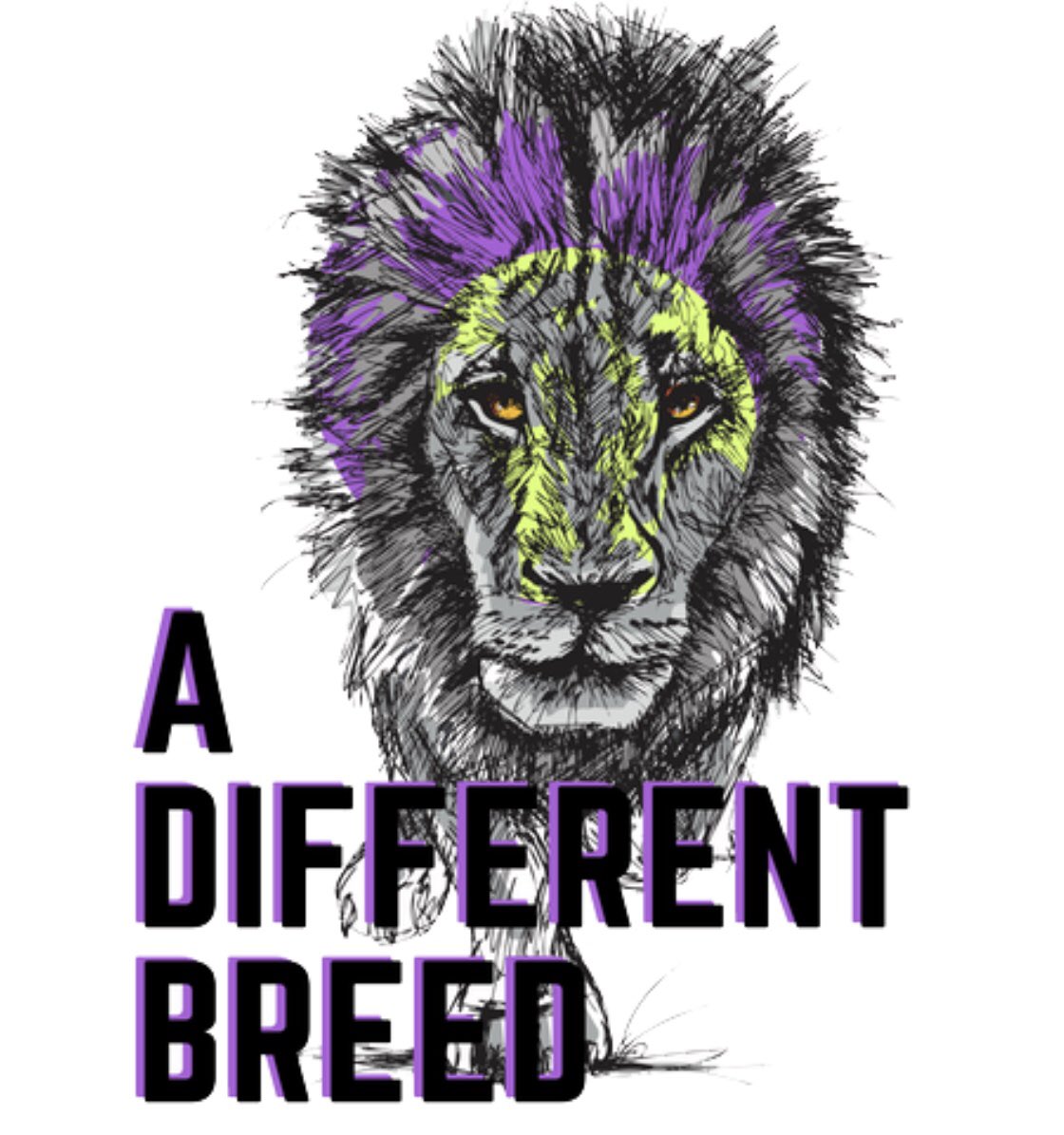 What position is your My Player? Also, what is your My Player archetype, weight, height and overall? (you may list multiple):
96 overall SF 6'10" 228lbs pure sharp

96 pure sharp

88 sharp lock

88 sharp play

90 pure play,

90 overall SF 6'10 235lbs pure point forward 
Did you participate in the 2k Combine? How was your overall experience?
Yes I did. Oh boy… I try to forget the Combine whenever possible lol. I played pretty well, I had a great time (for the most part), and met some amazing people that I still play with today. I shot really well and had a good amount of games over 30 pts, highest was a 42 pt game. I did have a handful of games where I (as well as my stream) noticed some blatant discrimination due to being a female but overall it was a good experience.
Do you plan on participating in the NBA 2k League next season?
Yes
Best experience in Pro-Am. Most memorable game.
Most memorable game would probably be the 48 pt game vs a sharp lock to clinch the series in the E2k Tournament for the semifinals. Crazy to think back on all the Pro-Am games I've played this year to be honest, lots of memorable games. A 43 pt game on a pure sharp in WR, 27 pts on 9/10 shooting with Throwdown in MPBA, a handful of 30+ assist games, or before I started playing comp my 42 pt game in the Combine was pretty memorable too.