It's Friday THE 13TH!! And I JUST got paid and my money is spent, but I got time today for a FEATURE FRIDAY.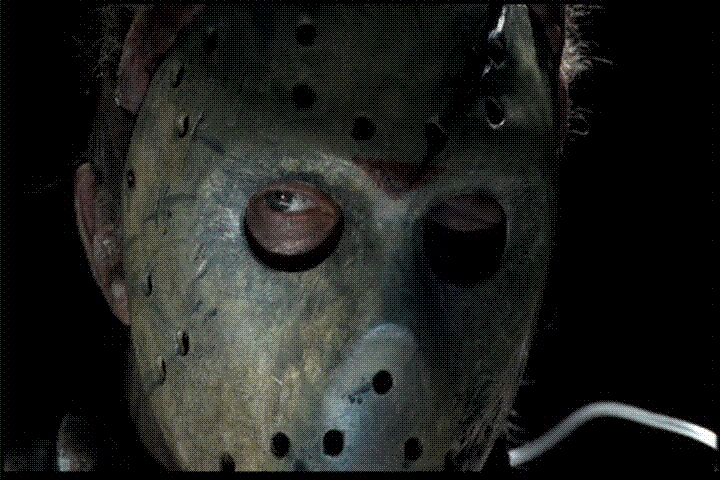 This week it is no other than Guwop_23.  He is a serious 2K player and I haven't had a chance to play with him, but I see he has skill and he stay in the Pro-am streets.   His passion for playing basketball in real-life definitely carries over when he plays NBA 2K Check out his Feature below!!
Guwop_23
 
 "29 6'3 I play in real life n just love basketball n I played football but my love is basketball n right now I'm working wit my family in new recording group double AATM all about the money n besides that just raise my kids"
Social Media 
---
Twitch
Twitter
---
What system(s) do you play NBA 2k on?
PS4
How long have you played the NBA 2k franchise? What was the first NBA 2k that you played?
I've been playing since Allen iverson was on the cover n never stop
What mode(s) do you play in NBA 2k?
Online pro am walk on or arena n just my career when I'm bored or no one on
Do you play Pro-am?
Yes
If you answered yes do you play for a team(s) and state the name of your team(s)
2KHUNTSEARCH
What position is your My Player? Also, what is your My Player archetype, weight, height and overall? (you may list multiple)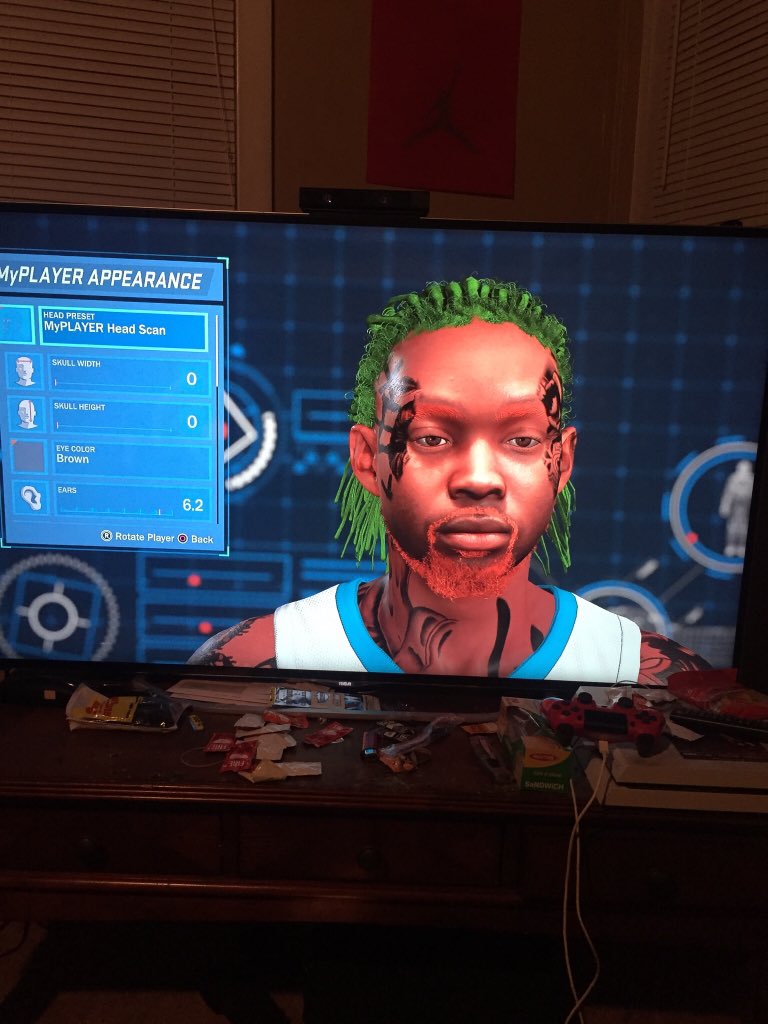 PG SLASHER/SHOT 6'3 200lbs  91 overall
PG PURE SHARP  6'6 180lbs 94 overall
Did you participate in the 2k Combine? How was your overall experience?
I did n got a letter of making it to top 250 n feel like I cloud of did better but feel like I was cheated like other players but this year I'm coming full steam ahead
Do you plan on participating in the NBA 2k League next season?
Yes
Best experience in Pro-Am. Most memorable game.
In 2017 game winner against a top 100 team n we was barely even elite n I hit all green from half court n felt good n started getting called the dark skin curry