It's Friday and I did not get paid, BUT I go on vacation tomorrow!!!  Here is another feature for you all and definitely read this feature and check out this young man's story below:
IL6PmInNewYork
"I am 19 years old, Live in Queens, NY and played basketball all 4 years of high school my dream was to make it to the NBA but since that plan didn't work out I am now pushing for the 2KLeague to accomplish my dreams in an entire different fashion"
Social Media
---
Twitch  6PmInNewYork
YouTube 6PmInNewYork 
Twitter 6PmInNewYork_
---
What system(s) do you play NBA 2k on?
PS4
How long have you played the NBA 2k franchise? What was the first NBA 2k that you played?
7 Years since 2K11
What mode(s) do you play in NBA 2k?
Proam and Stage
Do you play Pro-am?
Yes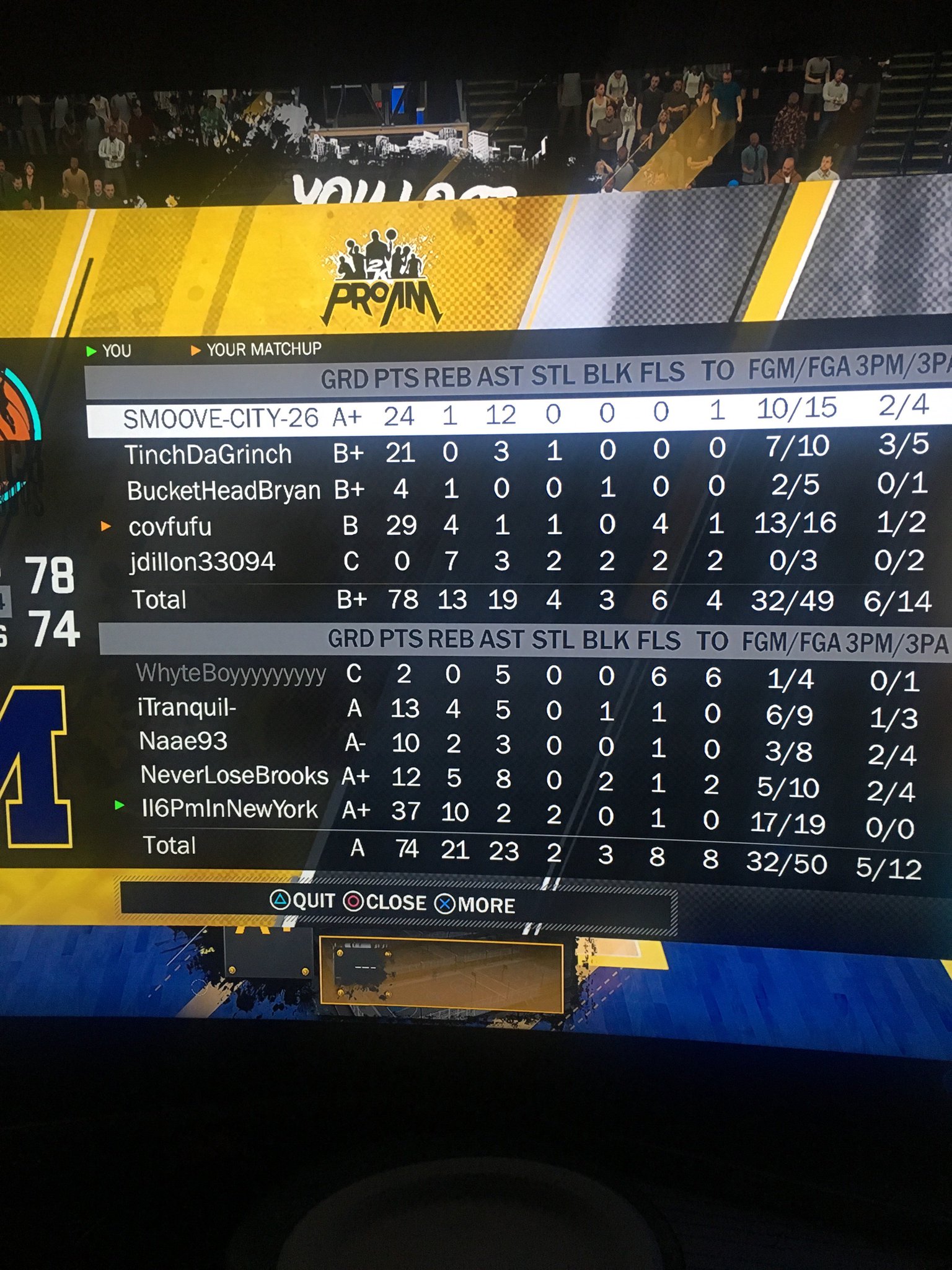 If you answered yes do you play for a team(s) and state the name of your team(s)
Supreme Styles, Buffalo Revanants, WR Atomik
What position is your My Player? Also, what is your My Player archetype, weight, height and overall? (you may list multiple)
C- Rebounding Athletic 340 7'3 94
PF- Sharpshooting Athletic 6'11 282 90
Did you participate in the 2k Combine? How was your overall experience?
Yes and it was great I really enjoyed the experience and did very well.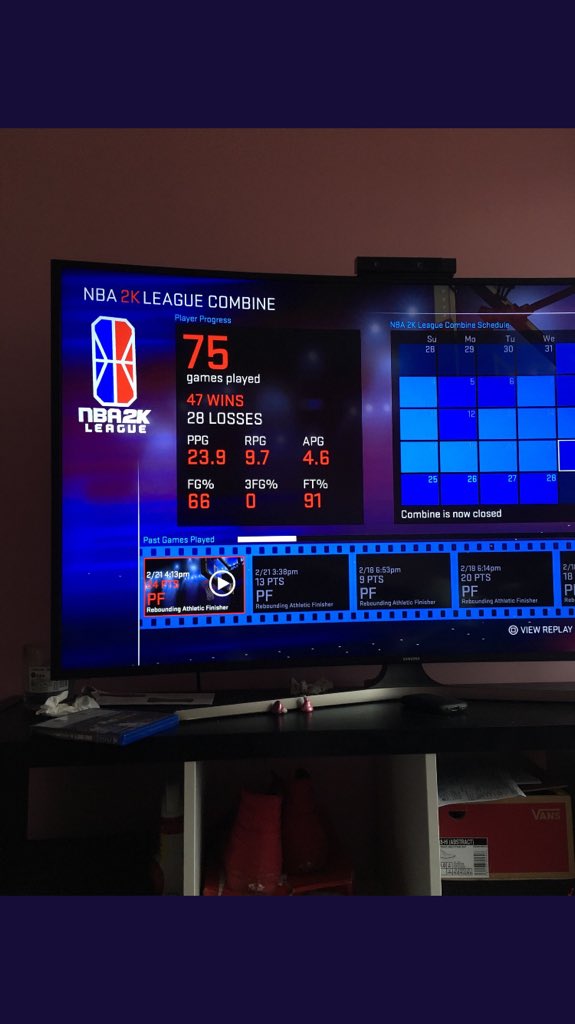 Do you plan on participating in the NBA 2k League next season?
Yes
Best experience in Pro-Am. Most memorable game.
My most memorable game was dropping a 40 point triple double in the 2K combine and hitting a game winner that same game.
---
---